Welcome!
Welcome to Calypso Gymnastics Club, where enthusiasm meets expertise in the captivating world of gymnastics. Explore who we are, our mission, and why we stand out as the premier choice for your child's gymnastics journey.
Our Mission:
At Calypso, our mission is to deliver unparalleled gymnastics sessions that transcend mere physical development. We are driven by a profound dedication to excellence, nurturing not just skilled gymnasts but well-rounded individuals within our close-knit community. Embracing diversity and fostering inclusivity are at the core of our values, ensuring that every individual, regardless of ability or background, thrives in our gymnastics family.
Why Choose Calypso:
Choose Calypso for a gymnastics experience that stands out. Our devoted coaching team, rigorously upheld safety measures, inclusive ethos, and inspiring stories of triumph make us the ultimate destination for gymnastics enthusiasts of all ages and abilities. Discover the distinctive qualities that set us apart and join a community where every gymnast's journey is celebrated.
Inclusive Excellence:
At Calypso, we believe in making gymnastics accessible to all. Our inclusive programs are designed to cater to diverse abilities and backgrounds, creating an environment where every individual can flourish. From tailored sessions to a welcoming atmosphere, we prioritize inclusivity, ensuring that everyone feels valued and supported on their gymnastics journey.
Our Team:
Rest assured, our dedicated coaching team is DBS-cleared and holds relevant qualifications from esteemed governing bodies such as British Gymnastics and IGA. Regular training keeps our coaches at the forefront of gymnastics education, fostering a commitment to continuous improvement. Safety is paramount, with all coaches attending regular safeguarding and first aid courses. Calypso also boasts a highly qualified welfare officer for any welfare concerns, ensuring a secure and protected environment.
Safety First:
Ensuring your child's safety is our paramount concern. Explore the stringent measures we implement, including our coaches' qualifications, first aid training, and enhanced DBS checks. Calypso Gymnastics Club goes above and beyond with a highly qualified welfare officer on hand for any welfare concerns, providing an extra layer of security and assurance.
At Calypso, Excellence Meets Diversity:
At the heart of Calypso Gymnastics Club is a commitment to excellence that embraces diversity. We are passionate about shaping not just skilled gymnasts but well-rounded individuals within our close-knit community.
Commitment to Excellence:
Our commitment to excellence is evident in the quality coaching provided by our highly qualified coaches. Each session is carefully crafted to offer more than just a gymnastics experience; it's an educational journey that nurtures discipline, skill, and passion. We prioritize continuous improvement, ensuring our coaches stay abreast of the latest coaching methodologies and safety standards.
Embracing Diversity:
Calypso Gymnastics Club is more than a gymnastics facility; it's a diverse community where children of all backgrounds come together. Our inclusive atmosphere ensures that every child, regardless of ability, feels valued and welcome. Tailored sessions are designed to celebrate the unique qualities of each individual, allowing everyone to participate and progress at their own pace.
Fostering Inclusivity:
Inclusivity is not just a word at Calypso; it's a commitment that extends beyond the gym floor. We organize events, workshops, and activities that promote inclusivity, creating an environment where every child can thrive and forge meaningful connections. Our community is a family, fostering a sense of unity where friendships are forged, and the diversity of our members is celebrated.
Delve into our commitment to excellence and the core values that drive us at Calypso Gymnastics Club. We invite you to join our community, where gymnastics is not just a sport but a transformative experience that shapes young lives.
Ready to embark on a journey of excellence and inclusivity? Book a trial session using our Class for Kids link, and let the adventure begin.
Our Team
Rochelle
Founder / Head Coach
General Gymnastics Level 3
Floor & Vault Level 2 Judge
Disabilities Coach
Freestyle Level 2 Coach
Cheerleading Coach
Preschool Coach
Trampoline Coach
First Aider

Lucy
Admin Team
General Gymnastics Level 1
Preschool Coach
Floor & Vault Judge Level 2
First Aider



Gareth
Activities Instructor
Floor & Vault Judge L1
First Aider

Berry
Supervisor Coach
General Gymnastics Level 2
General Gymnastics Level 3 (pending)
Floor & Vault Level 1 Judge
Preschool
First Aider



Jasmia
Supervisor Coach
Women's Artistic L2
Dance Coach
First Aider
Preschool Coach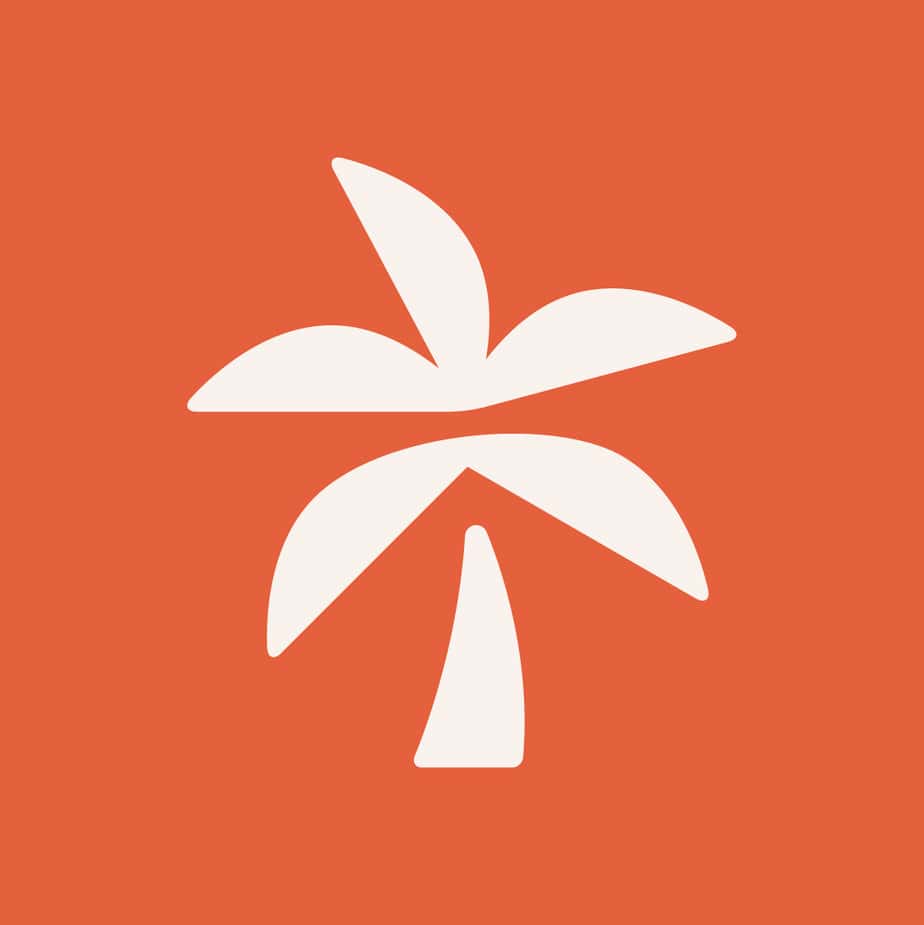 Opah
Activities Instructor
Dance Coach
First Aider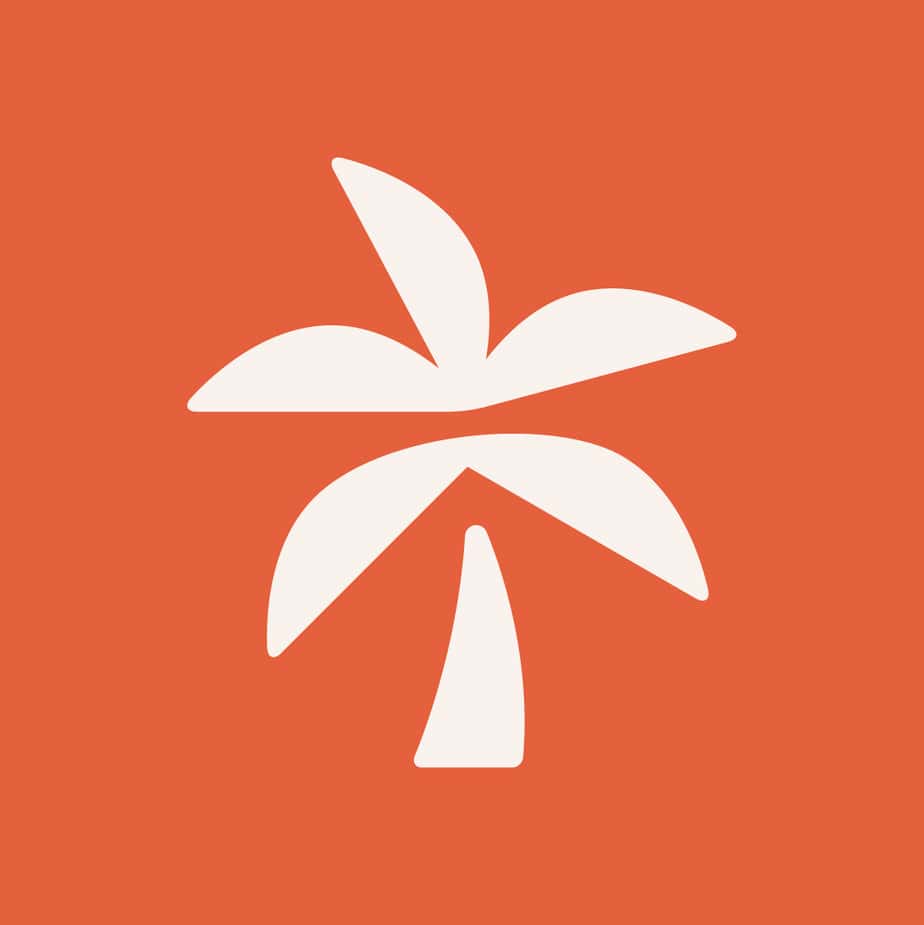 Carah
Gymnastics Coach
Floor & Vault Judge L1
First Aider

Juliette
Supervisor Coach
General Gymnastics Level 3
Floor & Vault Level 1 Judge
Freestyle Level 2 Coach
Acro Level 1 Coach
Cheerleading Coach
Trampoline Coach L1
Preschool Coach
First Aider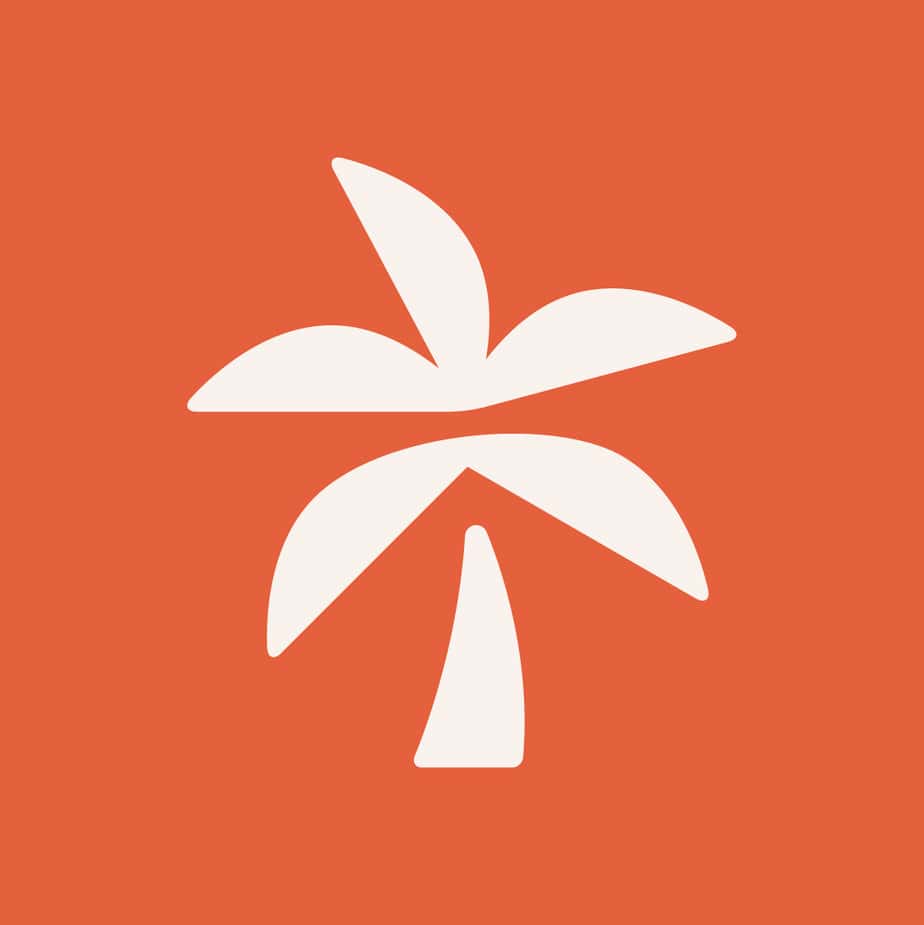 Sarah
Welfare Officer
General Gymnastics Level 1
Cheerleading Coach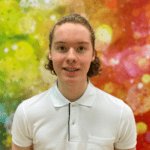 Manny
General Gymnastics Level 1
Floor & Vault Judge Level 1
First Aider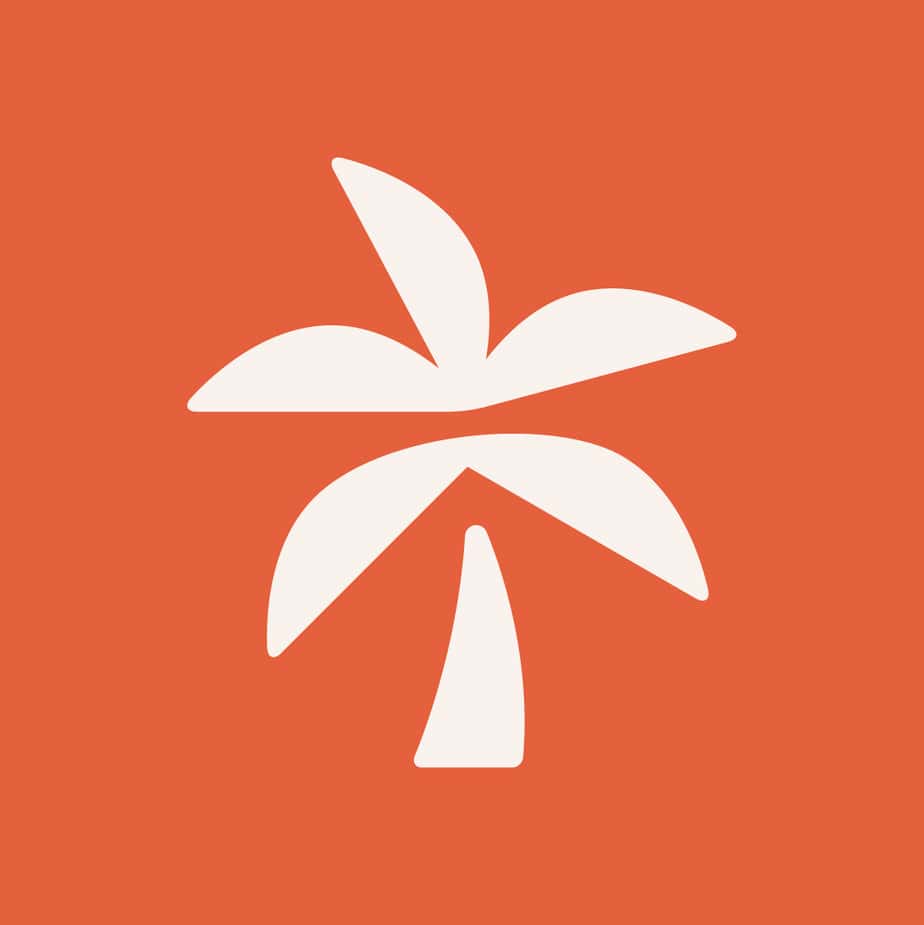 Shireen
Gymnastics Coach
First Aider


Why Calypso Gymnastics Club?
Something For Everyone
Our club and classes are inclusive and catered for children of all ages and abilities.
Friendly Instructors
Calypso Gymnastics Club has friendly coaches that make the experience fun and engaging.

Affordable Monthly Payments
Monthly payments can be helpful for parents because it makes budgeting easier.

IGA Affiliated
Calypso Gymnastics Club is affiliated with Independent Gymnastics Association


Proficiency Awards
We follow the IGA proficiency award syllabus in our preschool and rec classes.

Performance Opportunities
All club members will have the opportunity to work towards competitions and Gymnastics Displays.
Bookings
Can I Stay And Watch The Session?
New members are invited into the hall to watch during the trial sessions. Beyond that, we do not allow parents are guardians to sit in the hall and watch as it distracts the gymnasts. Younger gymnasts can have one parent or guardian in with them for the first lesson. The last week of term will be a watching week where parents and guardians will be invited in to see what the gymnasts have been working on in the term.
Can My Child Try Out A Session Before Joining?
Yes, of course! We welcome trial lessons before signing up for a class. We are only able to offer trial lessons if there are spaces in the class. Trial lessons can be booked via the Class For Kids Booking System
Do You Offer Sibling Discounts?
Yes, we offer a 5% sibling discount on courses and camps.
If you require a sibling discount, please get in touch so we can apply the 5% discount to your membership.
How Do I Pay For A Class or Trial??
What Age Must My Child Be to join?
Children attending our preschool programme must be at least 3 years old. Children attending our recreational programme must be 5 years old or in Reception at school.
What Happens After My Trial?
After you have attended your trial session, you will be sent an invite to the session. We will hold the space for you for 48 hours. If you don't book your space within that time, we will assume you no longer want the space and open it to the next person on the waiting list.
What Happens If I Book The Wrong Class?
If you have selected the wrong class please email us at info@calypsogymnasticsclub.com and we will move your child onto the correct class provided there are spaces available.
If there are no spaces available you will be added to the waiting list for the class.
General
What Happens If My Child Is Late?
Pick-ups and drop-offs differ depending on the venue you are attending.
London Met:
If your gymnast attends London Met you should arrive 10 minutes before the start of the session.
Winton:
Coaches will wait 10 minutes after the start time of the class. After this time they will be coaching in the hall and unable to let you into the session.
Gymnasts arriving after the pick ups will not be granted access to the session as they would have missed the warm up.
What Should My Child Wear?
Leotards or sports clothing should be worn to the sessions.
We do not allow crop tops to be worn in sessions.
All jewellery should be removed prior to the sessions. Newly pierced ears should be covered up with tape or plasters.
Gymnastics is performed with bare feet.
Club leotards and shorts can be ordered through the website Shop.
Gillespie Breakfast Club
Gillespie – What Food Is Available At Breakfast Club
We have a variety of food available at the breakfast club including:
Hot Cross Buns
Bagels
Crumpets
Toast
Beans On Toast
Weetabix
Porridge
Rice Crispies
Cornflakes
Children are welcomed for a glass of water and milk throughout the whole club.
Gillespie – What Time Is Breakfast Served Until
Breakfast is served until 8:25 am
Membership
How Much Does Annual Club Affiliation Cost?
All club fees are due annually in September
The club affiliation costs £36 per year.
What Does My Calypso Affiliation Include?
Calypso Club Affiliation includes your annual membership and insurance through IGA with the small remainder covering administrative costs within the club.
When Is The Membership Due?
Membership payments are due either when you first join the club and are also renewed at the start of the Autumn term. All memberships are invalidated at the end of the Summer term.
Subscriptions
Can I Get A Refund For Any Classes I Cannot Make?
Unfortunately, we are unable to give refunds if you are unable to make a session.
Can I Pay For The Classes Termly?
Afterschool and breakfast clubs are termly payments. However, our community sessions are monthly Direct Debit.
How Do I Cancel My Subscription?
If you wish to cancel your subscription, you will need to email us at info@calypsogymnasticsclub.com before the 15th of the month. Any cancellation request received after the 15th will be cancelled the following month.
What Happens If I My Schedule Has Changed And I Can No Longer Make The Sessions?
We are unable to issue refunds or credits for class bookings. To cancel your subscription, you will need to send an email request before the 15th of the month. Any requests received after the 15th will be canceled the following month.