Inspire. Excel. Thrive: Calypso
Welcome to Calypso, a vibrant gymnastics community where inspiration, excellence, and thriving are our guiding principles. We take pride in embracing diversity, celebrating each gymnast's unique journey, and fostering an inclusive space where dreams take flight.
Classes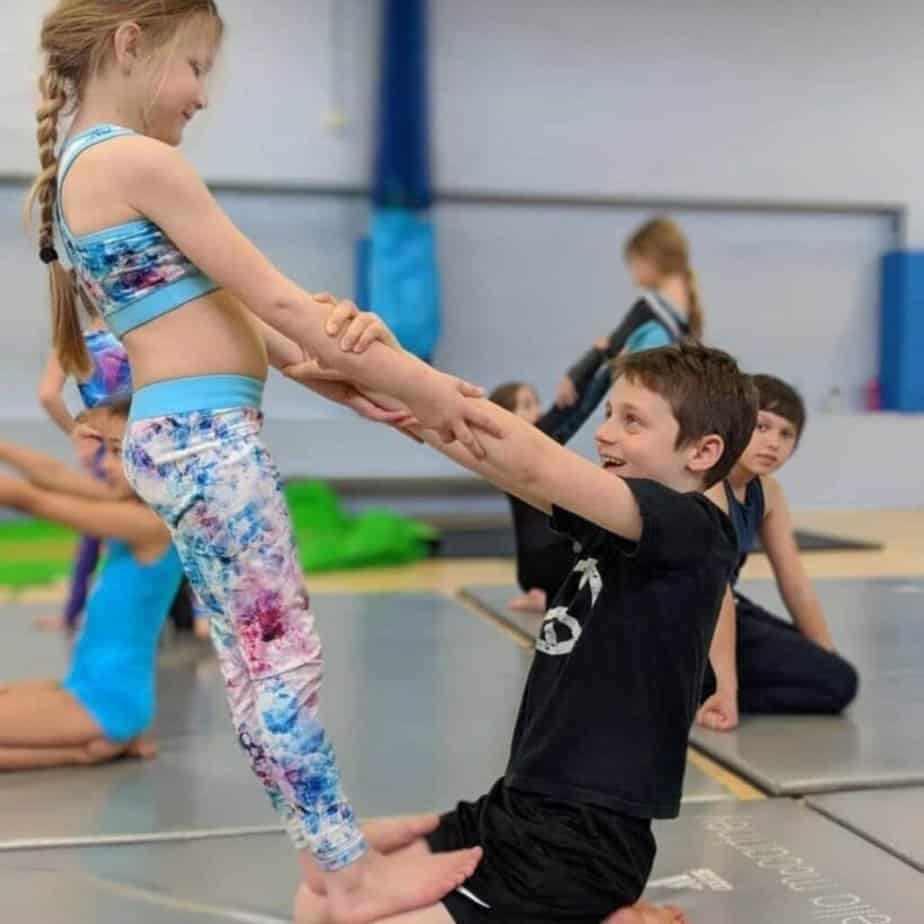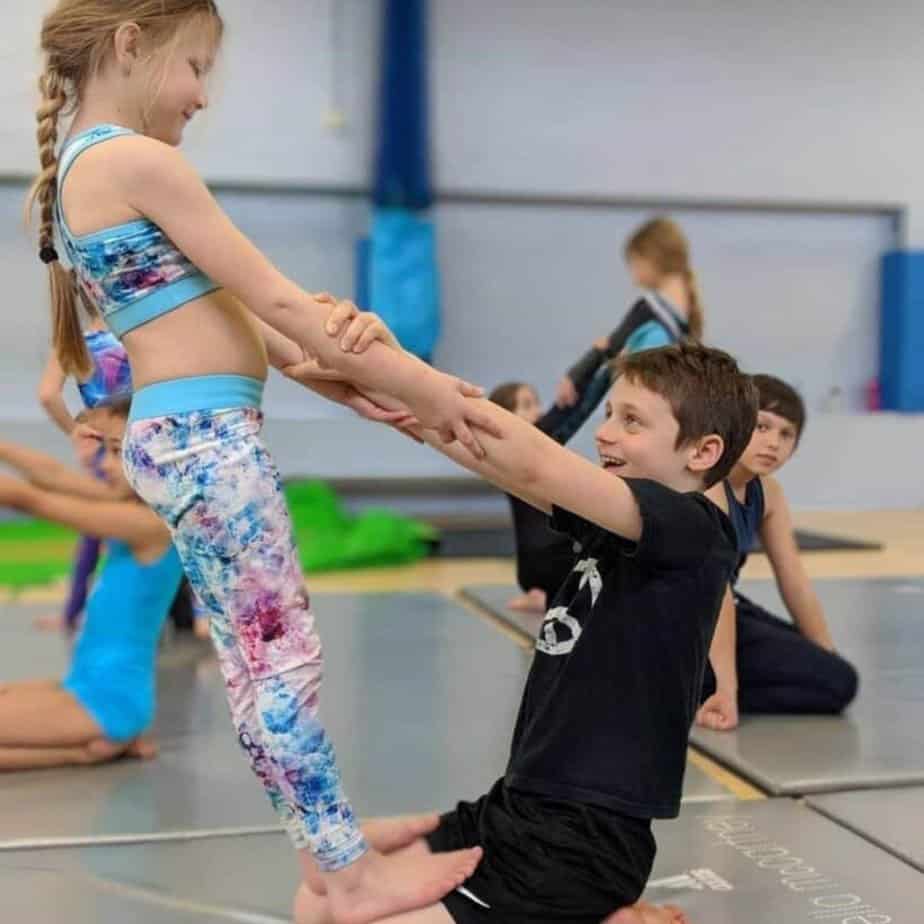 Holiday Camps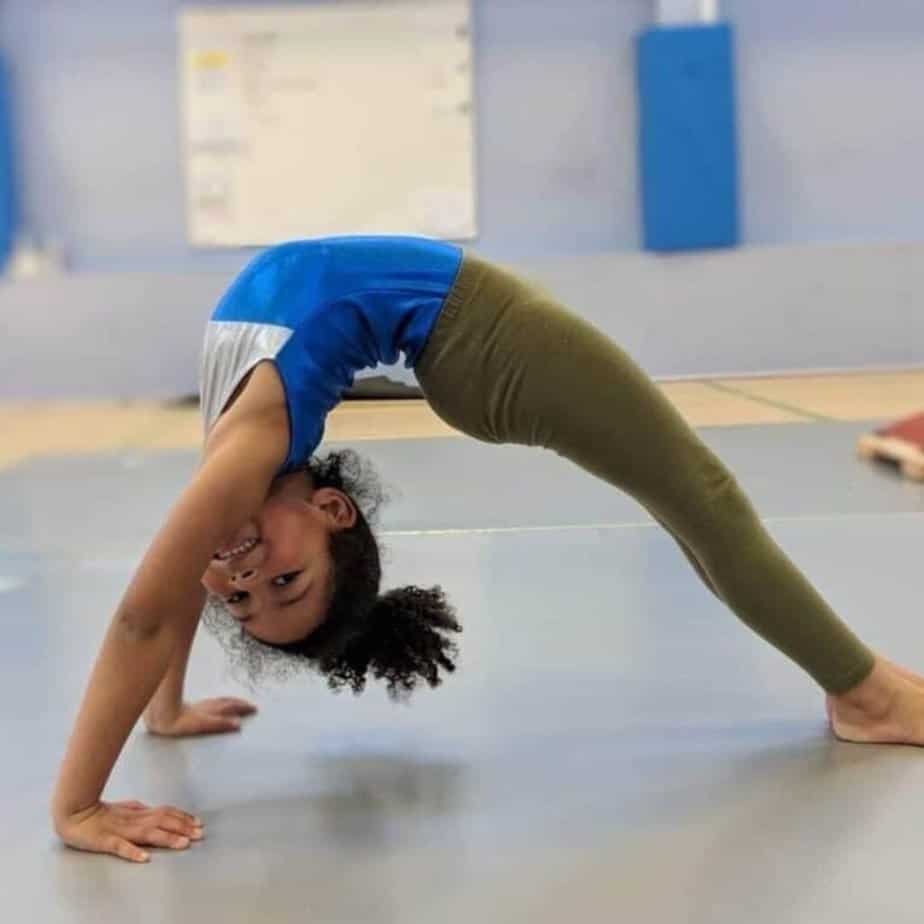 Shop
Why Choose Calypso:
Inclusive Excellence: Our gymnastics sessions are designed to be inclusive, ensuring that every member of the community, regardless of ability, feels welcome and valued.
Safety First: Your child's safety is our top priority. Our coaches undergo enhanced DBS checks, hold qualifications from various governing bodies, and are well-versed in first aid and safeguarding practices.
Success Stories: Calypso gymnasts actively participate in local and regional competitions, showcasing the diversity of talent within our club.
Enjoyable Challenges: At Calypso, we believe in making gymnastics not just a sport but an enjoyable experience. Our sessions strike a balance between fun and challenging, fostering a love for movement and physical activity.
Individualized Attention: Unlike other local clubs, we see each child as a unique individual, tailoring our approach to suit their abilities and potential.
Watch, Learn, Celebrate: Join us during our termly Watching Weeks to witness the incredible progress of our gymnasts. Our annual show is a testament to the teamwork and creativity that define our diverse club.
Ready to embark on a gymnastics journey that celebrates diversity and inclusivity? Book a trial session using our Class for Kids link, and let the adventure begin!
Latest News
New Class At Winton

We will be starting new classes at Winton Primary School after half term on Fridays at 3:45 -4:45pm. This class is suitable for beginners (gymnasts working towards their RISE Explore Core level 1 & 2). Tho book a space or a trial lesson please use the link below.

New Members / Trials

As we prepare for our annual show on the 5th of November, we will not be accepting any new members or trials during this time. Trial sessions will open again after the 5th of November for children on the waiting lists.