Why choose us?
Learn About Our Activities
Calypso Gymnastics club is a friendly and welcoming place for children to learn gymnastics.
The coaches are British Gymnastics affiliated and have a wealth of experience in teaching gymnastics.
The club has a range of equipment which allows the children to develop their skills in a safe and comfortable environment.
The club also offers opportunities for the gymnasts to attend competitions and display events, which allows them to showcase their skills and develop their confidence.
How Do We Group Our Gymnasts?
Gymnasts are split into small groups depending on their age and ability. Our coaches to gymnast ratio are 1:8 for our recreational programme.
Term Dates:
The dates for the current Autumn Term are:
September 5th-December 20th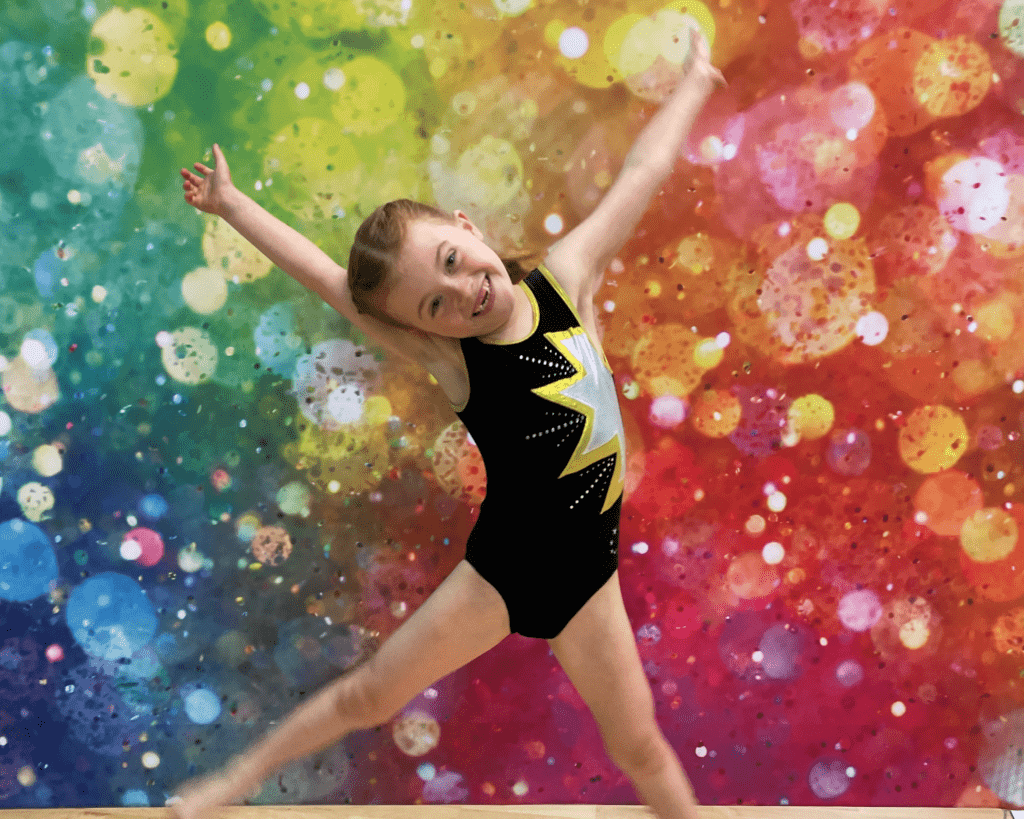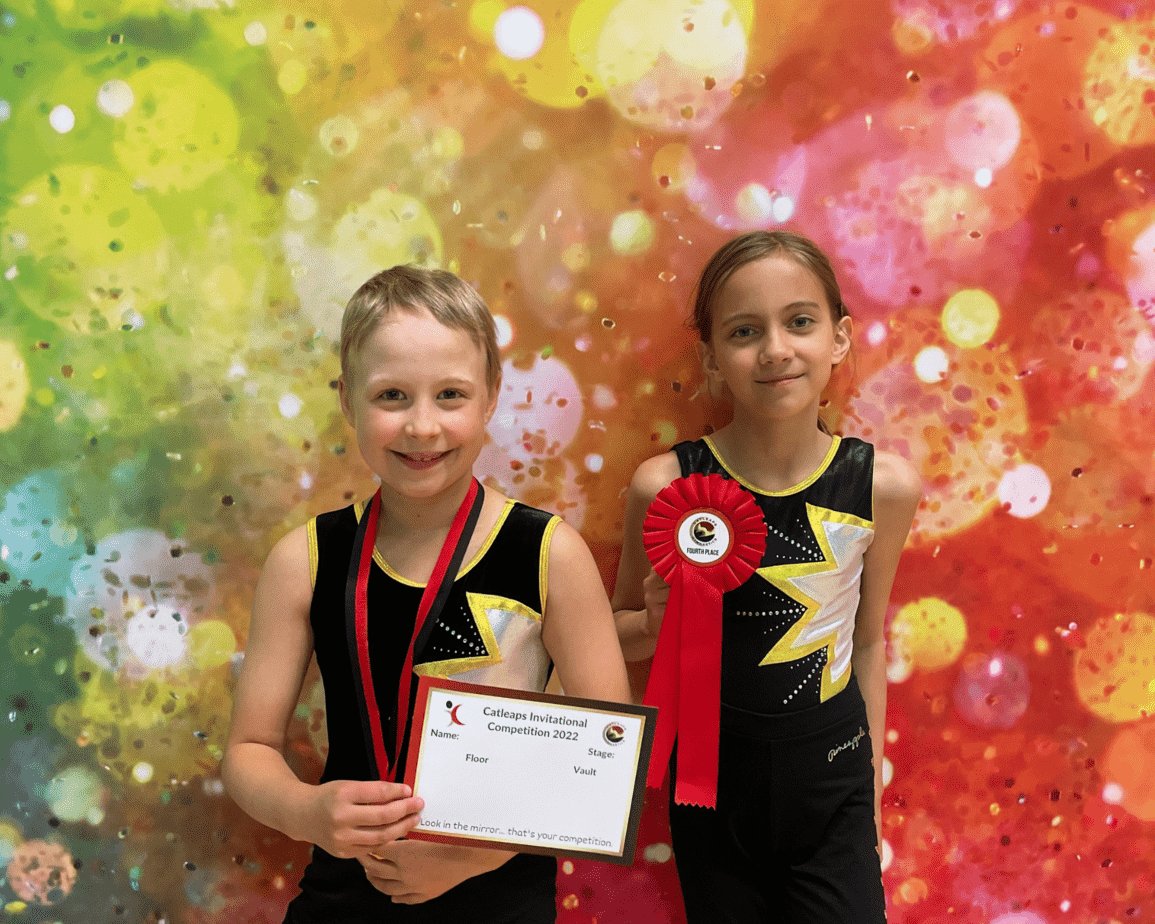 What Do We Work On Each Term??
Our Recreational Gymnastics classes follow the British Gymnastics RISE Gymnastics, which focuses on CORE – development of general core floor skills & tumbles, APPARATUS – gymnastics specific large and small apparatus, WORKING TOGETHER – partner & group skills, balances, and routines.
Each term, we focus on a different element of the RISE syllabus.
Autumn Term – In the Autumn Term, we focus on the Core syllabus. This syllabus is floor skills, including jumps, tumbles and individual balances. We focus on the Core elements in the spring as it helps prepare us for upcoming competitions.
Spring Term – In the Spring Term, where we focus on the Large & Small Apparatuses for assessments.
Summer Term – During the Summer Term, we focus on the Working Together syllabus. The elements in Working Together help prepare us for our Winter Performance.
You can log onto your rise hub using the link below
Every half term, the gymnast's RISE portal will be updated with all the skills they have achieved over the term.
Classes For EVERYONE
We offer classes for children from preschool to teenagers! There's something for everyone!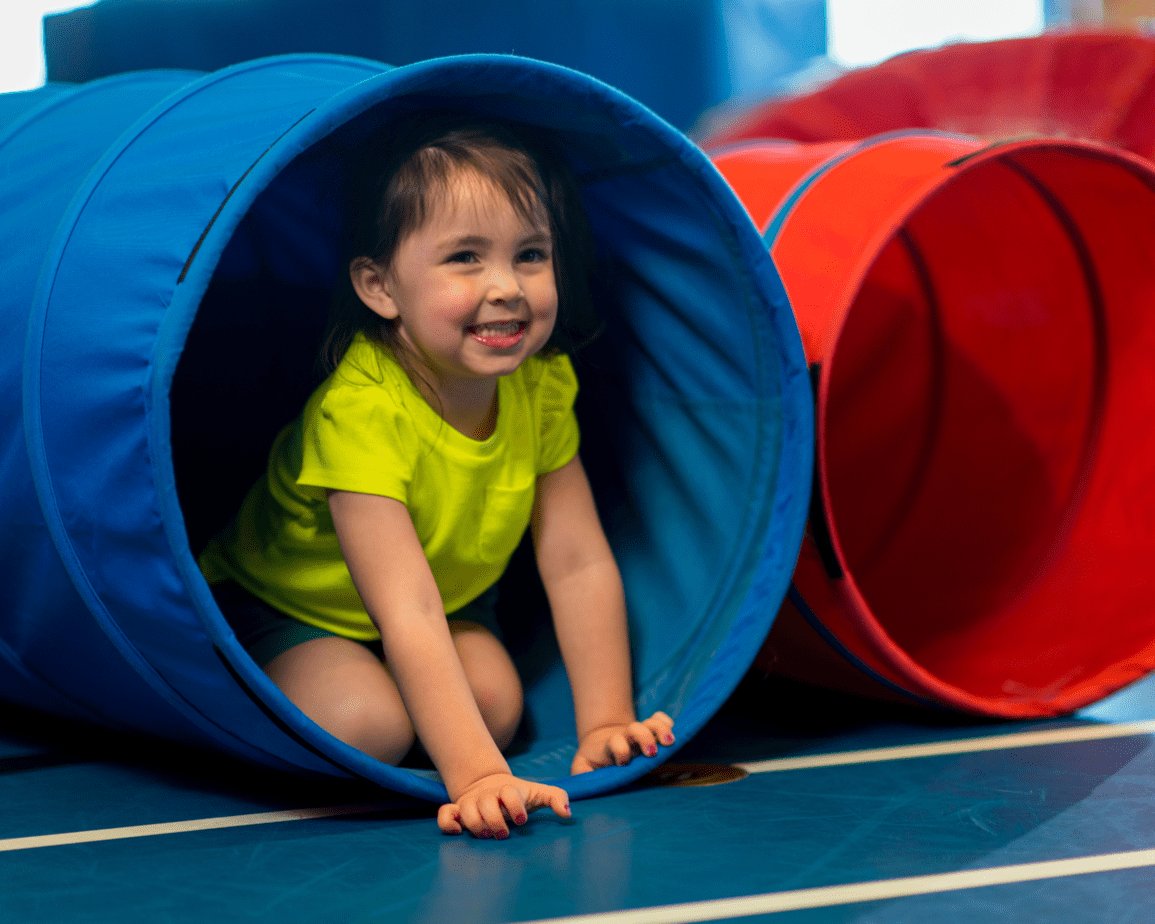 Our talented and qualified coaches will work with your 3-4-year-old on a Rise Gymnastics programme, as well as on all of the amazing equipment we have here. Your little one will have so much fun while they learn important skills like coordination, balance, and strength.
They'll also develop their social skills as they interact with other children in the class. Our classes are the perfect way to prepare your child for a lifetime of enjoyment of the sport of gymnastics.
Thank you for considering our Pre School Gymnastics classes for your child. We know they'll love it here, and we can't wait to see them progress and grow! 
Our recreational classes are age based.
5-7 Year Olds classes and 7+ classes.
Within these classes the children are split into smaller ability based groups.
Looking to give your child a competitive edge? Look no further than competition practice at our club! Our competition practice classes are open to all club members and are the perfect way to prepare for internal and external competitions.
At competition practice, your child will receive expert instruction from our experienced coaches, who will help them hone their skills and perfect their technique. With our competition practice classes, your child will be well-prepared to take on any competition they enter.
Floor & Vault Open competition practice is open to all club members. Please get in touch to find the best suitable venue.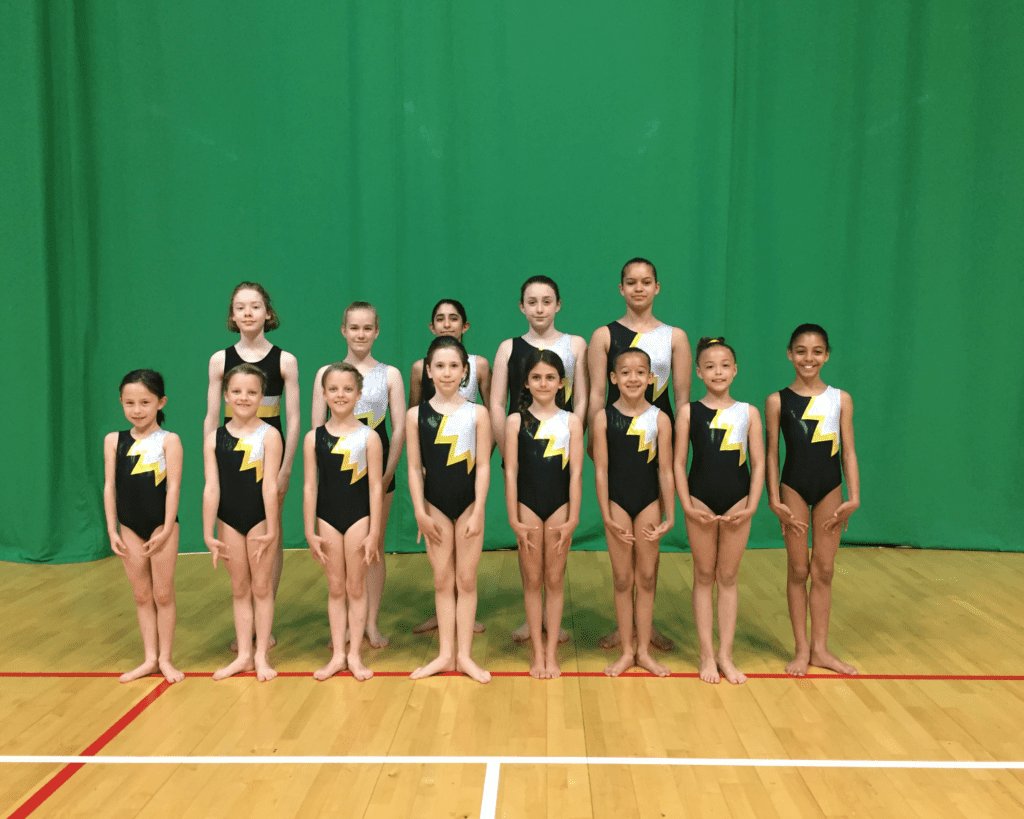 Our Teen Open class is a fun, relaxed-style class where the participants get to work on skills they wish to improve. The gymnasts will have the opportunity to socialise and catch up with friends during the class.
The class has a structured 10-minute warm-up and cool-down led by the coach, and the remaining 40 minutes will be free for the gymnast to decide on what they wish to work on. The coaches will offer guidance and support to the gymnasts throughout the session.
Due to the style of the class, previous experience is required as this is a more independent class.
PAYG Sessions are also available for the class. You will need to let us know in advance if you plan on attending so we can see if there is enough space in the class on that day.
Our Display Team is an invite-only class that trains to perform in internal and external events.
We hold trials for the Display Team annually.
Significant fees are associated with the Display Team as there are overnight stays and costumes involved that can become quite pricey. It's worth keeping in mind before attending a trial.
Here is a video of Gym Fusion – one of the events we attend, to give you an idea of what Display Team is all about!
Our Tumble Class is a fantastic opportunity for gymnasts to work on their tumble and floor skills.
Throughout the session, gymnasts will work on preps and skills to help them achieve more advance tumbling skills. The class is open to all gymnasts over 7 years who can perform a round-off and handstand.
What Our Parents Say
Here are some of the things our parents say about our club.
Timothy Grant
Sophie
Parent