How Our Fees Work
How Can I Pay For Classes?
Block Payments – Afterschool sessions (Moss Hall & St Paul's C of E) are paid via block payment for the term.
Monthly DD – Community Classes (Winton & London Met) are paid via a rolling monthly Direct Debit (DD).
What Are The Other Costs?
British Gymnastics Bronze Membership -£20 Per Year- All members need to have British Gymnastics Membership directly through the British Gymnastics Website. This must be done by the second week of class; otherwise, entry to the session will be refused by the coaches.
Annual Club Fee – £20 Per Year– This is due every September for all club members.
What Is The Price Of Each Class?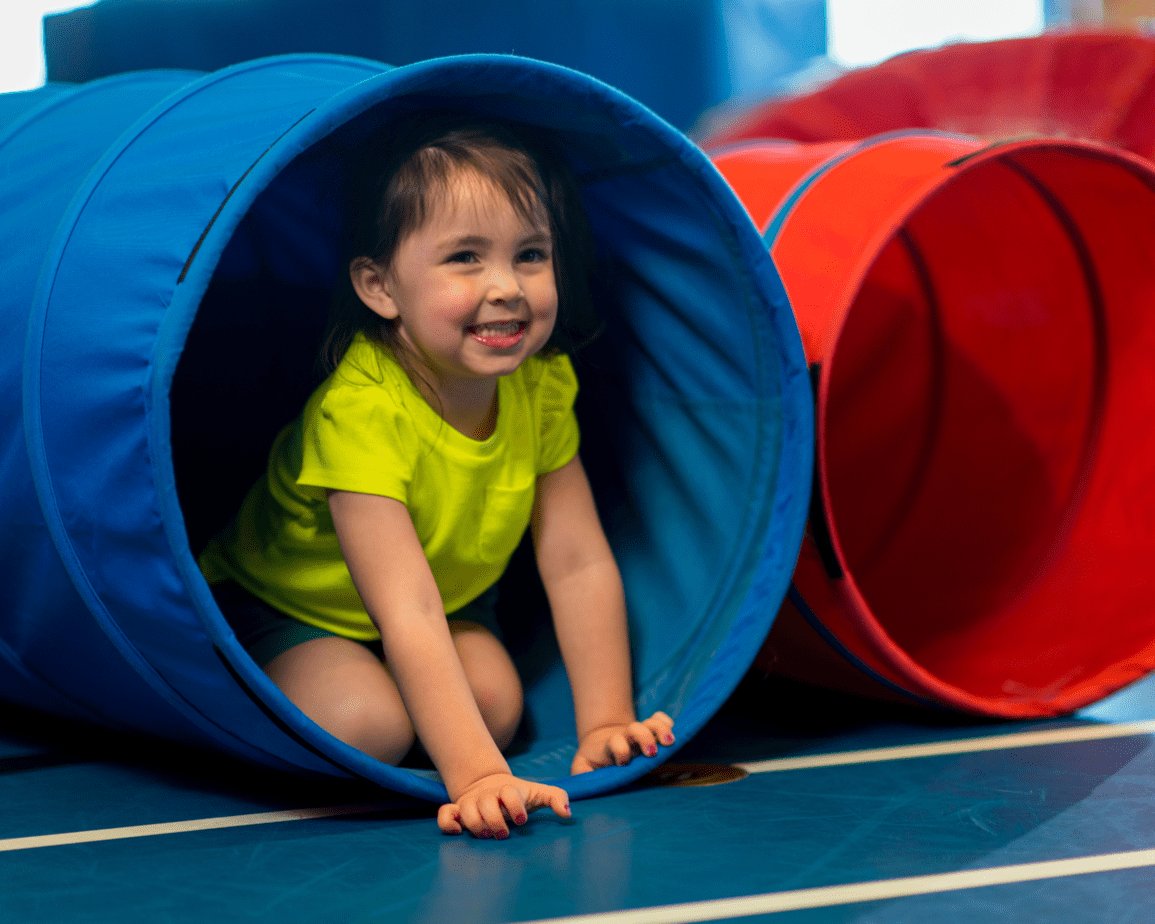 Paying By Direct Debit
Monthly DDs are calculated by dividing the 39 classes in a year into 12 equal payments.
Payments are taken on the 1st of the month.
If you start your classes mid-way through the month, a covering payment will be added to your first DD to cover the classes before your first DD.
Do You Offer Refunds?
Unfortunately, we are unable to offer refunds of any nature. In extreme circumstances, credit notes may be given.
Trial sessions are available to book if you are unsure if your child will enjoy the sessions.
Cancellations / Amendments to DD
Cancellations and changes to your DD must be made before the 15th of the month.
Please email info@calypsogymnasticsclub.com with your requests.
Do You Offer Discounts?
Yes, we offer two different types of discounts:
If you would like a membership added to your account, please email us before booking a space so we can add the appropriate membership discount to your account.
What Our Parents Say
Here are some of the things our parents say about our club.